Since 1974, Jackson Facility Maintenance has provided commercial building maintenance, repair, and construction services to owners, occupants, property managers, and facility managers throughout the Sacramento Region.
Put Our Experience to Work
We maintain and repair all types of commercial buildings including office, medical, industrial, and retail properties. No project is too big or too small for our experienced technicians.
Jackson Facility Maintenance is an excellent maintenance resource for our facilities and is always very responsive to all of our needs.
End-To-End Services For Your Building
Demolition
Debris Hauling
Asphalt & Concrete
ADA Upgrades
Sealcoating & Striping
Backflow Install/Testing
Carpentry
Roofing
Doors & Locks
Window & Glass Replacement
Drywall
Graffiti Removal
Power Washing
Plumbing
HVAC
Electrical
Lighting
LED Retrofits
Tenant Improvements
Interior/Exterior Painting
Transparent Pricing
Labor charges billed at (1) one hour minimum and 30 minute increments thereafter. After hours/emergency services billed at four (4) hour minimum and 1.5x current rate. Material and equipment costs are in addition to labor rates.
Level 1: Basic Labor
Painter
Drywall Finish
Carpenter
$75/Hour
Level 2: Skilled Labor
Electrical
Plumbing
HVAC
$90/Hour
Level 3: Supervision
Superintendent
Project Manager
FM Manager
$100/Hour
Ryan Boylan
OPERATIONS DIRECTOR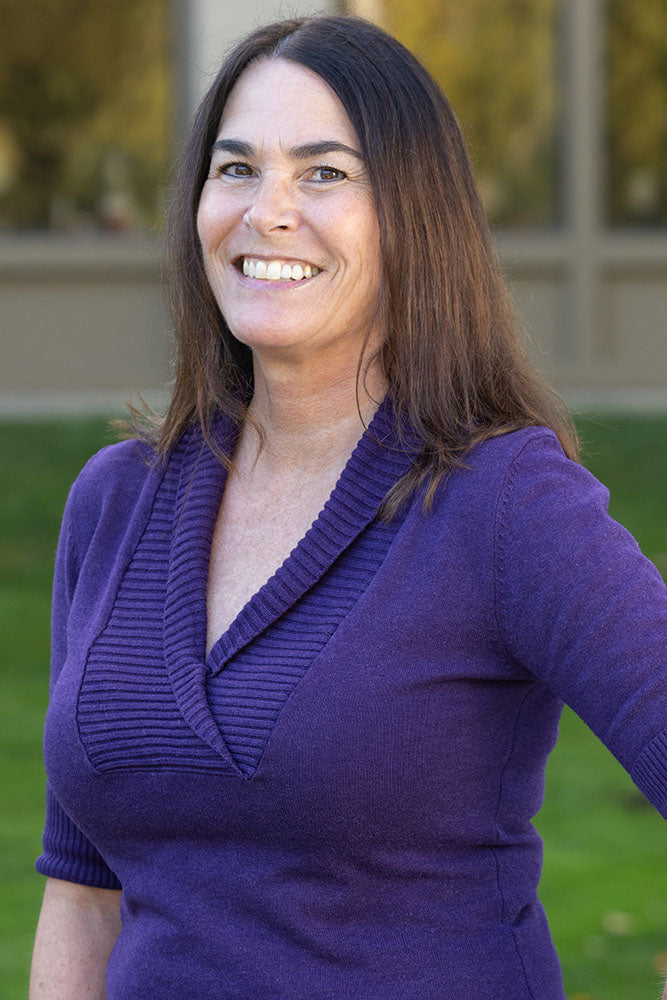 Desiree Garcia
CLIENT SERVICES MANAGER
How Can We Help?
Let's Talk
With decades of experience and millions of sqaure feet maintained, we're here for you when you need us.
Call us: (916) 381-8113
Email us: service@jacksonprop.com